The new technology developed by VTT can use pectin-containing agricultural wastes (such as citrus peel and beet pulp) as raw materials for bio-based PEF plastics to replace fossil-based PET. When using PEF polymer instead of PET plastic raw materials, the carbon footprint of plastic bottles can be reduced by 50%, which also provides a better shelf life for food.
Significant advantages over traditional methods
VTT's technology has significant advantages in manufacturing bio-based PEF plastics. This technology uses stable intermediates to produce FDCA (2,5-furandicarboxylic acid), which is one of the monomers of PEF, which can realize an efficient process. In addition, the use of waste streams containing pectin opens up new possibilities for the circular economy of plastics.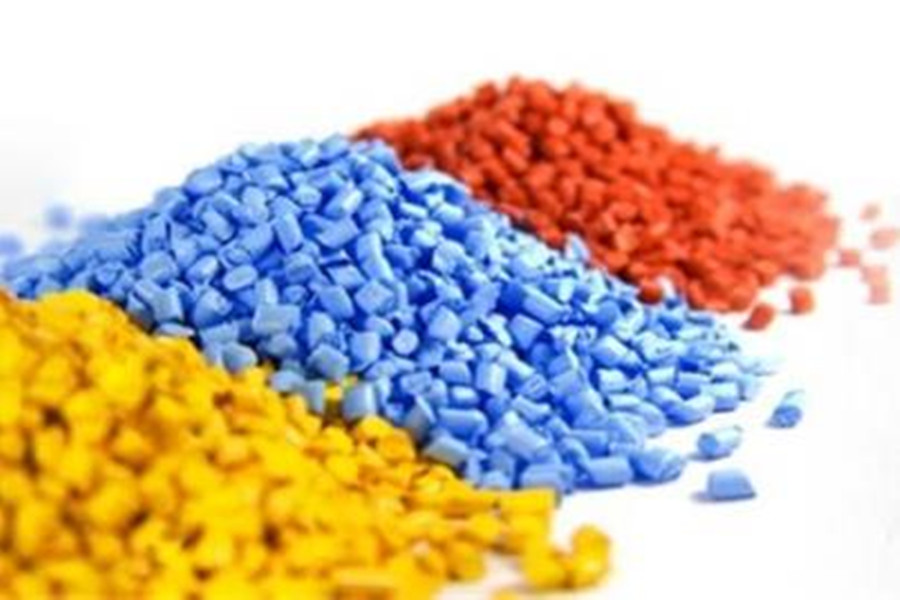 VTT's unique scale-up infrastructure from laboratory to pilot scale ensures that this new technology is brought to the level of technical preparation, which will allow polymer manufacturers to easily transition to full scale.
Replace PET in food packaging
PET (polyethylene terephthalate) and other polyesters are widely used in food packaging, plastic bottles and textiles. Replacing fossil-based PET with plant-based PEF (polyvinyl furanate) polymers can reduce the product's carbon footprint by 50%.
"In the near future, you may buy orange juice in a bottle made from orange peels. VTT's novel technology provides a recycling route that uses food waste streams for high-performance food packaging materials while reducing greenhouse gas emissions," Said Holger Pöhler, a professor of practice at VTT.
In addition, PEF plastic has better barrier properties than PET, which means that the shelf life of food is longer. PEF is a fully recyclable and renewable high-performance plastic. Therefore, this opens up possibilities for industry to reduce waste and have a positive impact on the environment.
Link to this article: Citrus peel development bio-based PEF plastic new technology comes out
Reprint Statement: If there are no special instructions, all articles on this site are original. Please indicate the source for reprinting:https://www.cncmachiningptj.com/,thanks!
---
PTJ® provides a full range of Custom Precision cnc machining china services.ISO 9001:2015 &AS-9100 certified. Large scale machining Manufacturer of medical bags, providing 3D design, prototype and global delivery services. Also offering hard cases, semi-hard EVA, soft-sewn cases, pouches and more for OEMs. All cases are made custom according to specifications with infinite combinations of materials, molds, pockets, loops, zippers, handles, logos and accessories. Shockproof, water-resistant and eco-friendly options. Medical parts, emergency response, Electronic parts, corporate, education, military, security, sports, outdoors and construction industries. Services include case concept consultation, 3D design, prototyping,rototyping,CNC Drilling Services and manufacturing.Tell us a little about your project's budget and expected delivery time. We will strategize with you to provide the most cost-effective services to help you reach your target,You are welcome to contact us directly (

[email protected]

) .