CO2 laser engraving machine is no stranger to many friends, whether it is the crafts industry, advertising industry or DIY enthusiasts, will often use CO2 laser engraving machine for production. Due to the different materials, CO2 laser engraving parameters and the use of different methods, in the production of more or less always encounter some problems, GOLD MARK for different materials and the use of the machine to provide you with common questions about laser engraving.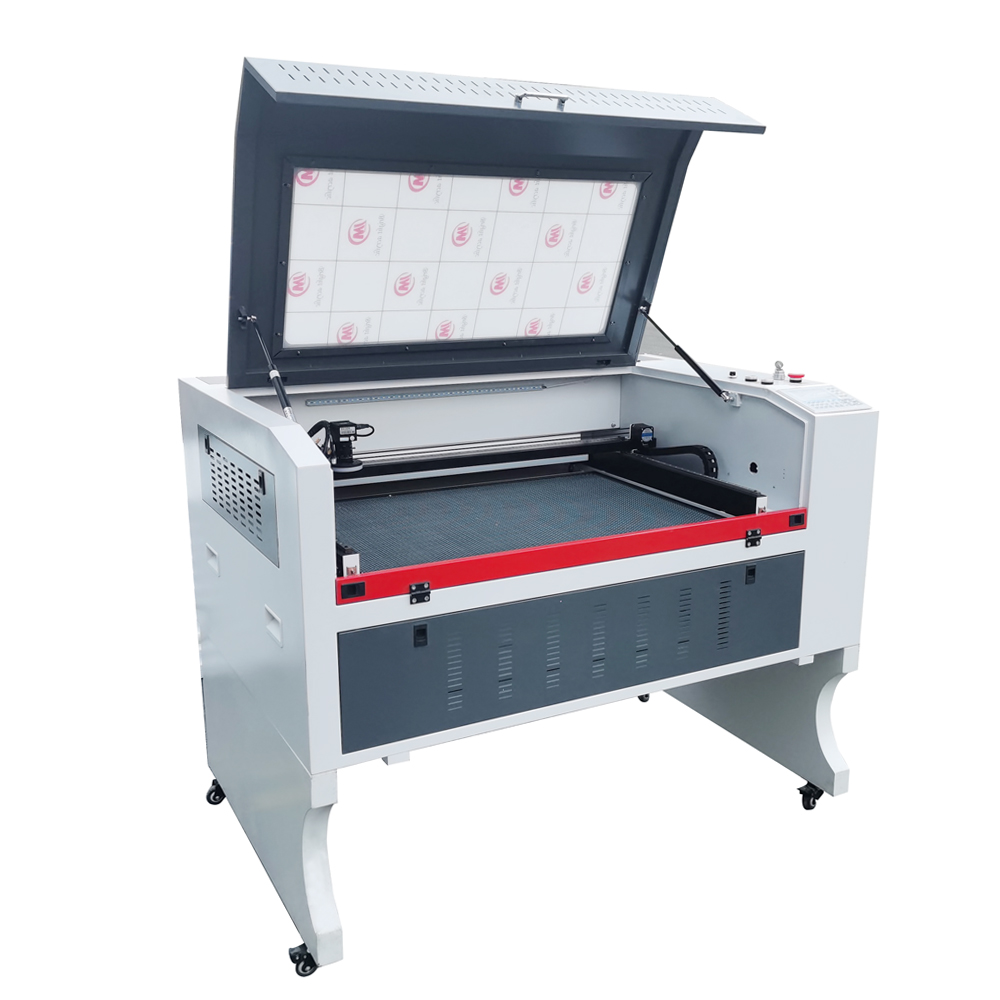 1. Some suggestions on solid wood, hardwood engraving?When engraving hardwood, we recommend covering the surface of the wood, which can reduce the residue penetration into the engraving area and easy to clean.Use the "bottom to top" engraving mode. The laser software we use, RDwork, allows you to change the working mode of the laser head to allow you to engrave from bottom to top instead of the usual top to bottom. This has the advantage of reducing smoke and debris being pulled into the engraving area as the laser head moves.Use some gum remover to clean up the carving after it is completed. This is because the gum of hardwood will blacken when burned by high temperature.
2. Is it really possible to engrave glass? What are the tips?The first thing to know is that not all glass is flat. While you may think you need to buy some more expensive and higher grade glass to get better results, this is actually not the case. We have many customers who use wholesaler glassware for engraving, but the engraving results are also very good..For engraving glass we would like to give you some advice.. Use a lower resolution, about 300 DPI to get a better result..Change the black color in the graphic to 80% black to improve the engraving quality..We found that laying a damp paper towel on the glass helps dissipate heat and improve engraving quality, but make sure this paper is not wrinkled..Use your fingers or a paper towel to apply a thin layer of soap to the area to be engraved, which also helps to dissipate heat .3. What do I need to pay attention to when engraving on plywood (tricot) or balsa wood?This material is more suitable for application in cutting field rather than engraving field, because the texture of plywood may be uneven and there are different layers of glue inside. And when you want to engrave on it, the material is very important, uneven, or especially much or little glue will affect the engraving effect. Of course if you find a better quality plywood, the carving effect is still very good, such as wood carving.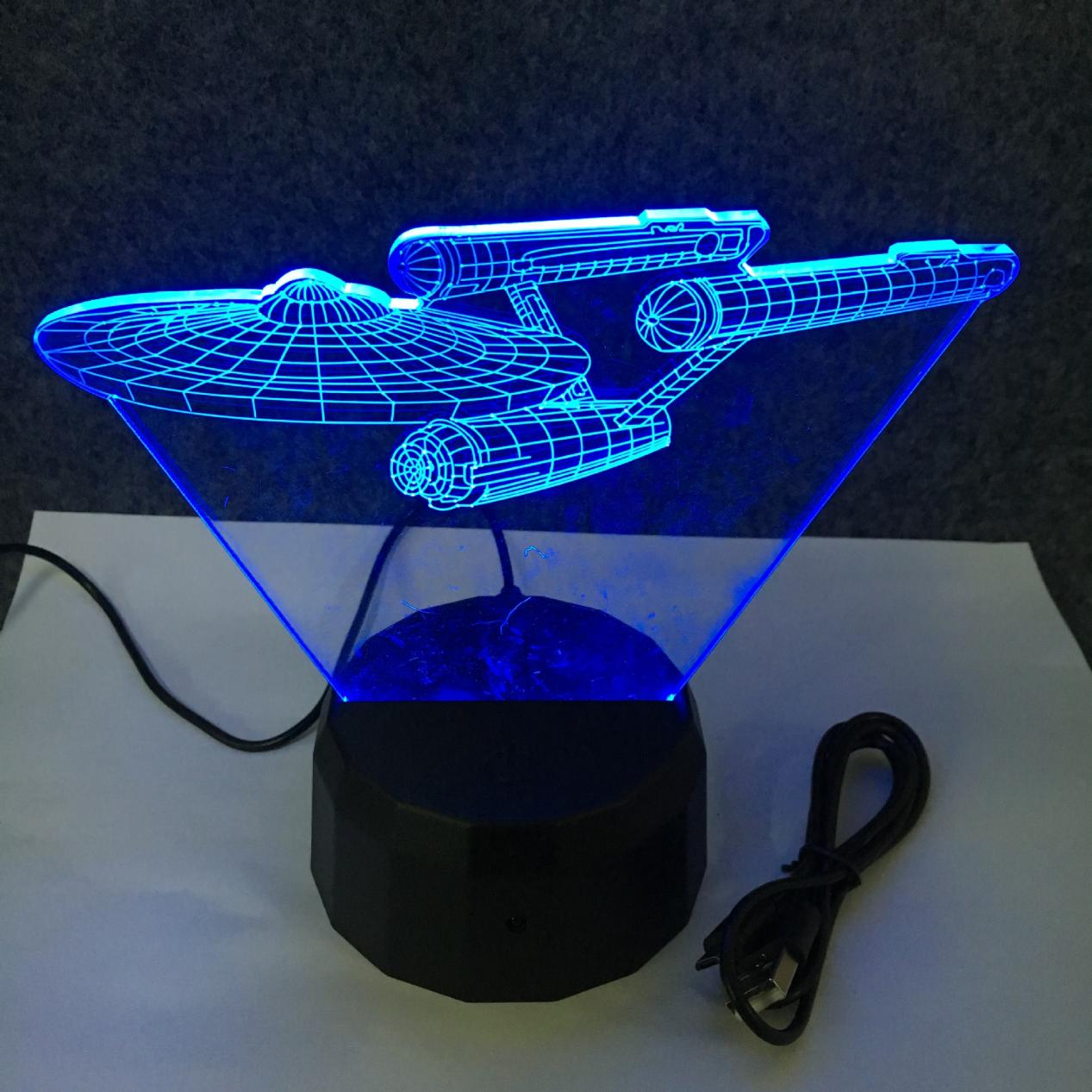 4. I want to expand my business to leather, will it be difficult?Laser engraving or cutting leather can be done, and we have many customers in this industry who want to customize the logo of wallets and handbags.5. What is the best setting for engraving artificial leather?It will depend on your machine and wattage, but you can find the laser parameter table on the GOLD MARK laser website where you can download it. If in doubt, you can test it yourself starting from relatively high speed and low power. Because of this, as long as you don't move your material, you can carve it again until you get the effect you want.6. I hate wasting material. Are there any cooler projects that laser engravers can do with scrap?Using scrap is a great idea, not only to create new projects, but also to use scrap to test more challenging engravings, such as photos. We have seen many clients use scraps to make a variety of things such as small acrylic lighting signs, ornaments, labels, etc.7. I have an Apple computer, can I use the laser engraver?Since most engraving machine systems run Windows-based design software, MAC computers cannot be directly connected to such machine systems, but you can install a virtual machine to run windows and thus use the engraving machine.8. How do I properly maintain my machine?The most important maintenance items: one is the cleaning of the machine; the second is the cleaning of the optics. Cleaning the optics helps ensure that the laser produces the most accurate engraving and cutting results.9. Can I use a laser engraver for my investment in the apparel industry?Yes, GOLD MARK Laser's CO2 laser engraving machine can cut and directly engrave all kinds of textiles. We have many users engraving jeans, cut-out fabrics, etc.Guangdong China cut CNC Machinery Co., Ltd. is a high-tech industry enterprise specialized in researching, manufacturing and selling the machines as follows: Laser Engraver, Fiber Laser Marking Machine, CNC Router. The products have been widely used in advertisement board, crafts and molding, architecture, seal, label, woodcutting and engraving, stonework decoration, leather cutting, garment industries, and so on. On the base of absorbing the international advanced technology, we provide the clients the most advanced production and perfect after-sale service. In recently years, our products have been sold not only in China, but also as far as Southeast Asia, Middle east, Europe, South America and other overseas Markets.Email:   [email protected]
WeCha/WhatsApp:   +868870255